Have you ever experienced Japanese-traditional tea-ceremony?
A tea-ceremony room can seldom be experienced in Kyoto!
In the Ozawa Seihu-en, powdered-green-tea experience is made at a tea-ceremony room.

How about challenging accomplishment in tea-serving manners once?
I who it not only merely drinks, but have "it is the qualification of the associate professor of the Ura-senke tea ceremony at Japanese tea instructor" will explain tea,
and we will guide how to blend and how to drink from the foundation.
It is fairly interesting.
I am also teaching the way of brewing with delicious other "highest-quality-green-tea" and"green tea" of powdered green tea.
Delicious tea can be drunk every day by getting to know the tips on the way of brewing carried out just for a moment!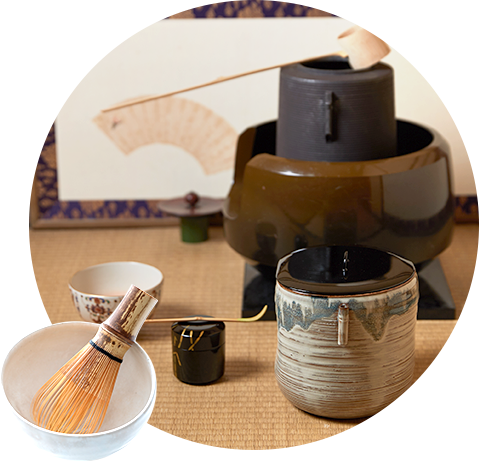 Contents introduction
Popular powdered-green-tea experience is preparing two classrooms.
I am preparing the course of only experience besides "the tea and the course with a bamboo whisk" which can enjoy powdered green tea easily also at home.
Isn't new experience carried out to company in ancient city Kyoto after husband and wife,
a friend, lovers, etc. invite and uniting?
Please contact us freely for reservation and an inquiry.

Experience + a tea bowl and a tea wisk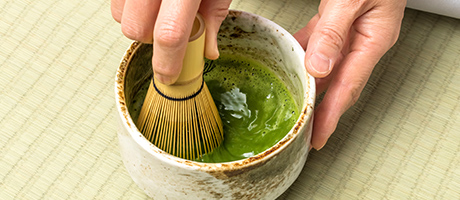 Capacity
Up to a maximum of 5 appearance per one lesson
Charge
2,300 yen/person.
Time
About 1 hour
Note
You can get the tea bowl and the tea wisk for your souvenir.
Please enjoy the tea ceremony with your friend
and your family!
Experience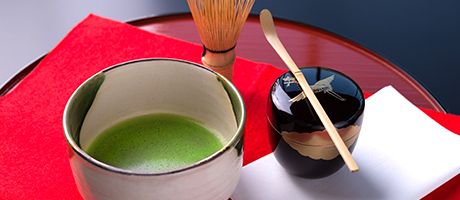 | | |
| --- | --- |
| Capacity | Up to a maximum of 5 appearance per one lesson |
| Charge | 1,000 yen/person. (700 yen if under 15) |
| Time | About 1 hour. |